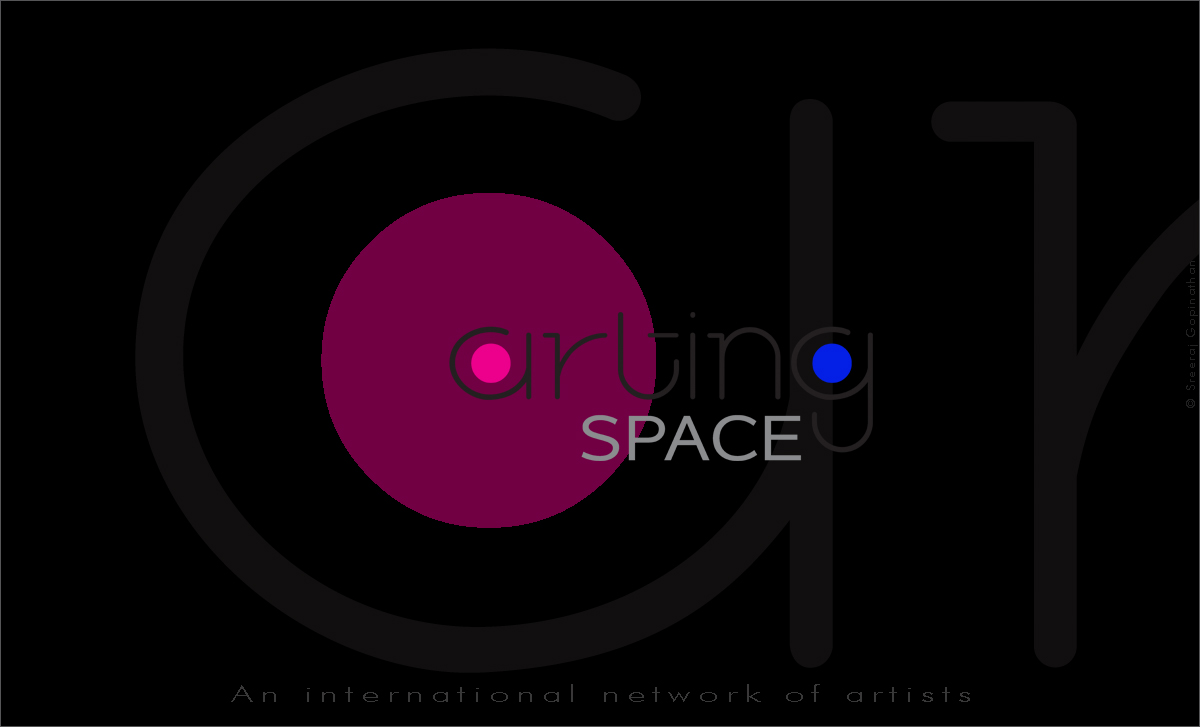 © artingSPACE
An international network of artists
The quest for harmony and aesthetic sense are deeply rooted in our subconscious.

Art can answer the most basic questions of existence.

Arts can influence our thoughts and actions when its expression is able to touch our hearts.

Presence and development of Art play a crucial role in every society.

Art is a fundamental part of human life.